Ghana is the country closest to the intersection of Longitude 0 and Latitude 0. Your tour guide, Dr. Kofi Fynn-Aikins, currently lives in Buffalo, NY, but was born and raised in Ghana and will provide you with an expert-led historical, cultural, and epicurean tour of Ghana.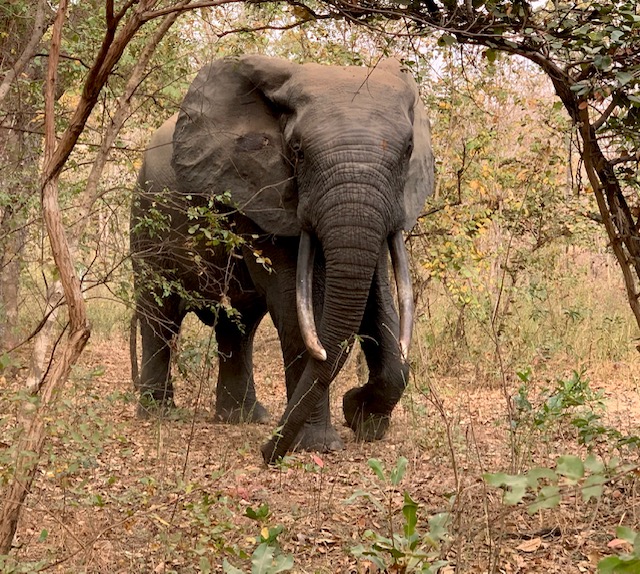 DON'T JUST TRAVEL TO GHANA. EXPERIENCE IT.
This 10 day, 9 night journey to the center of the world will give you the most authentic experience that Ghana has to offer.
Photos From Previous Trips